LATEST PUBLICATIONS
---
---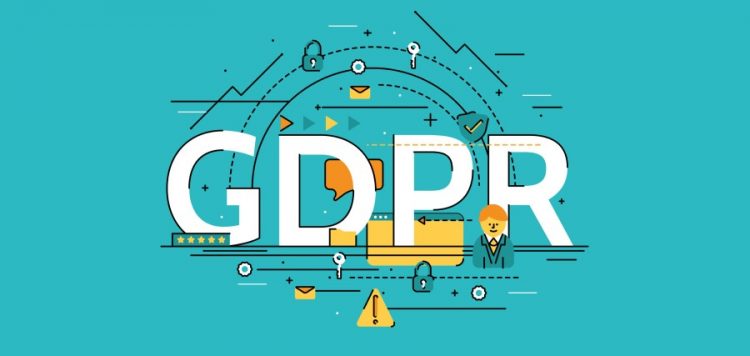 2 Years Later: How Has GDPR Affected Your Marketing?
May 28, 2020
Happy 2nd birthday, GDPR. The European Union's General Data Protection Regulation's saw its two-year enforcement anniversary date pass by Monday, May 25. By now we've heard about the major fines over the past two years. Now the question is what […]
---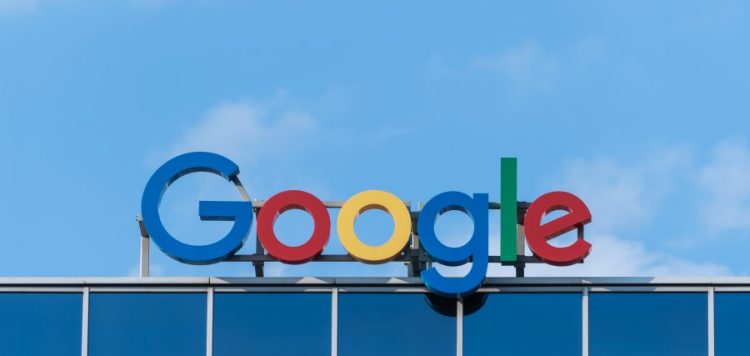 Google CEO Sundar Pichai wants to partner with Apple on new projects
May 21, 2020
Google and Alphabet CEO Sundar Pichai said he is "committed" to find other opportunities to collaborate with Apple beyond the companies' Exposure Notification system. The Google chief executive recently sat down with Wired's Steven Levy to speak about topics ranging […]
---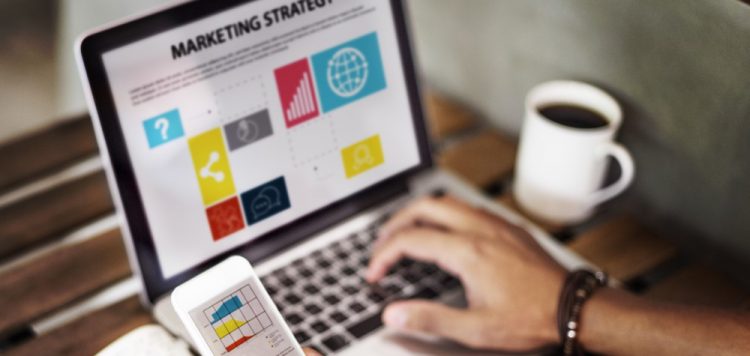 Will Marketing Technology Tailwinds Help Power Through the COVID-19 Crisis?
May 7, 2020
Marketing technology (martech) will suffer a "short-term hit rather than a long-term death," according to Scott Brinker, because of the COVID-19 health pandemic. The crisis will inspire martech firms to further embrace digital operations and digital customer experience, strengthen performance […]
---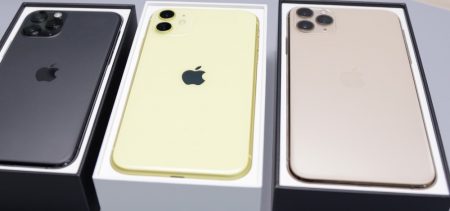 ---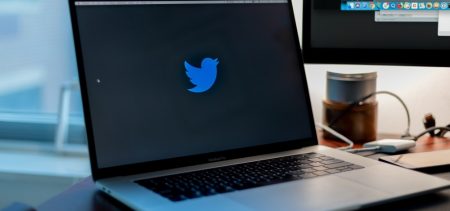 ---