LATEST PUBLICATIONS
---
---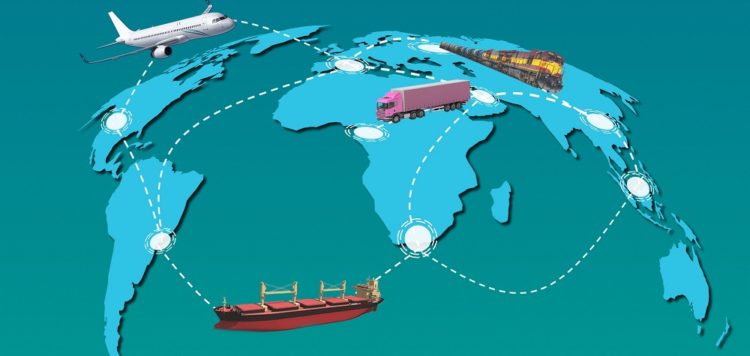 LM reader survey underscores the impact of inflation on supply chain and logistics
January 20, 2022
In all supply chain and logistics circles these days, it seems that the topic at, or near, the top of the list for most industry taking points these days is inflation, and for good reason. Those reasons are highlighted based […]
---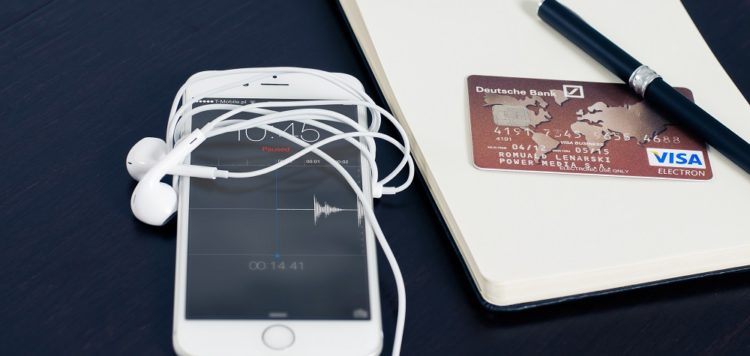 Is there an expiration date on Visa's main growth engine?
January 11, 2022
In a rare move, Mizuho Securities on Friday downgraded Visa, the largest credit card network in the U.S., to a "neutral" rating from a "buy" rating, saying the company's "single most important driver of revenue growth" was stalling. Mizuho Analyst […]
---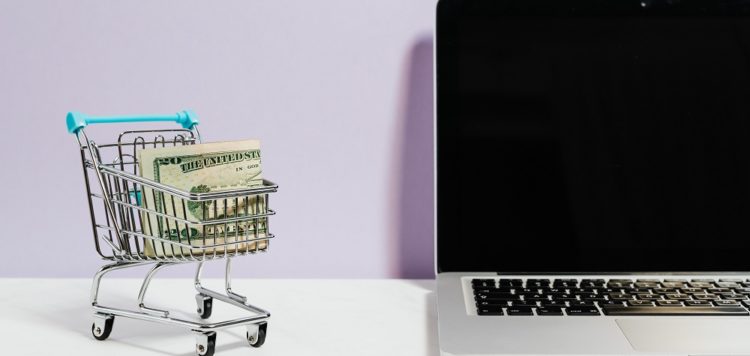 E-commerce sales growth slows down. What's next?
January 6, 2022
Almost two years have passed since the beginning of the COVID-19 pandemic that reshaped life as we know it and disrupted numerous industries. Although vaccines and treatments are now widely available in most countries, new variants of the virus continue […]
---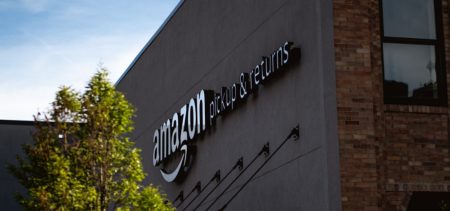 Amazon Warns Sellers to Shape Up about Shipments
January 18, 2022
EcommerceBytes
Amazon warned sellers enrolled in its FBA program not to send canceled or deleted shipments to its fulfillment centers. Not only might it reject such shipments, but it warned, "Your ability to send us additional shipments may also be suspended." […]
---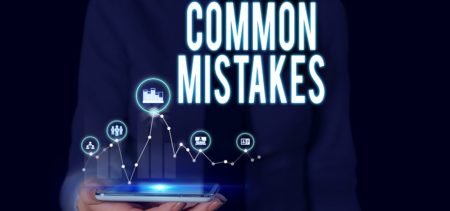 Advertising & Marketing, Technology
Avoid Making These 7 Marketing Personalization Mistakes
January 14, 2022
CMSWire
Companies that get marketing personalization right perform much better than those that don't, according to a McKinsey & Company report. Companies that grow faster drive 40% more of their revenue from personalization than their slower-growing counterparts. "Across U.S. industries, shifting […]
---