LATEST PUBLICATIONS
---
---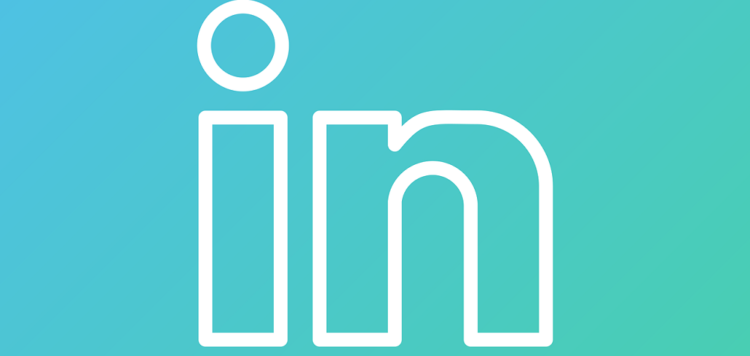 LinkedIn tests New 'Discover' Feed, New Groups Elements in Order to Enhance Engagement
August 11, 2022
LinkedIn has announced some new updates to help facilitate more discovery and engagement in the app, including a new 'Discover' feed, more contextual info on job listings and updates for groups. Each of these updates has some level of functional […]
---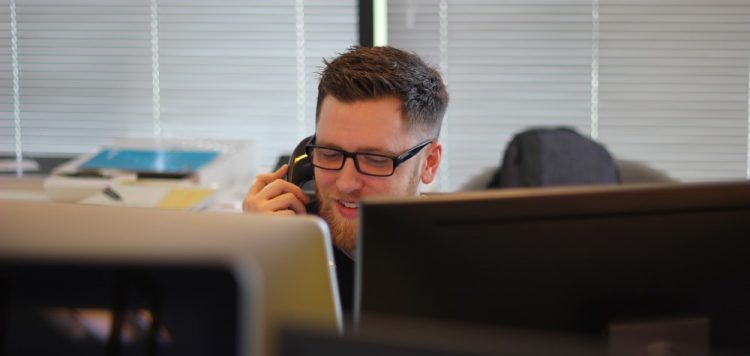 Why Is Marketing Technology Often Discarded and Replaced?
August 3, 2022
Martech promises the moon on a stick: Every customer behavior neatly converted into a metric and tracked, data rapidly analyzed and packaged into a story, conversions tested and optimized. They tell you that you'll be able to target, in an […]
---
What Is a Content Refresh and How Do You Do Them?
July 28, 2022
Digital marketing strategies place a lot of weight on content creation and generation. And, of course, this is a significant aspect of any content strategy. But what about your already-published content that's months, maybe even years old? Have you ever […]
---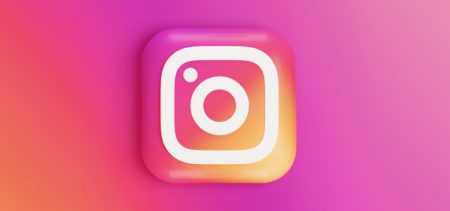 ---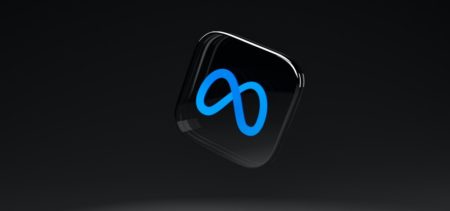 ---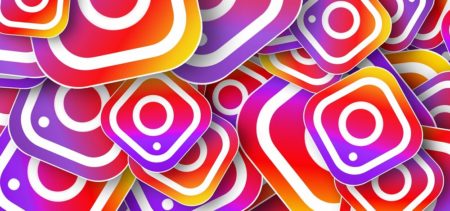 Mobile Commerce, Mobile Marketing